Hard chaws are no strangers to Colorado. The state's first hard chaws were countless Utes, Arapahoes and Shoshone, who somehow not only survived Colorado's challenging winters, but also built thriving communities aligned with nature. Then came pioneers, who dug mines, laid railroad tracks and hunkered down in huts as snow dumped in feet.
Hard chaws blanket the state today, from tough schoolteachers in Pueblo to homicide detectives in Grand Junction. One prominent group of hard chaws? Endurance athletes, women and men who grind out epic runs and mountain bike rides in Colorado's vast backcountry. 
Consider Boulderite Scott Jurek, for years the most elite ultra runner in the world. Jurek , 46, won the Hardrock Hundred, Badwater Ultramarathon, Spartathlon and the Western States 100 Mile Endurance Run, among many other accomplishments. In 2015 he completed the most rapid run of the Appalachian Trail — in 46 days and 8 hours.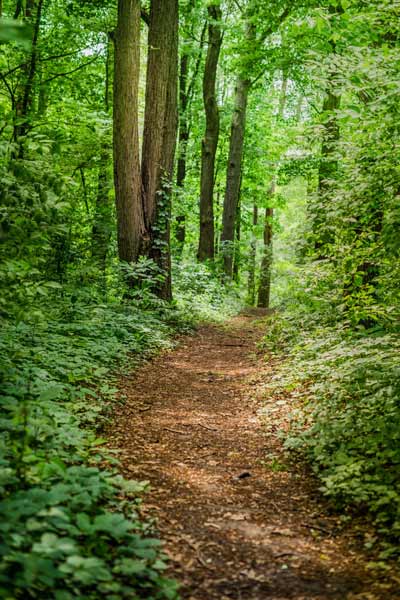 The list of hard chaw Colorado ultra runners is long. It most definitely includes Durango's Maggie Guterl, who last year won the fantastically difficult Big's Backyard Ultra, in Bell Buckle, Tennessee, beating out both men and women for the victory. She was the first woman in history to win this legendary race.
As she told The Denver Post after her win, "Our lives sometimes are so easy. I mean, life is hard, it's complicated, it's stressful. But all the comforts we have — we can drive to Starbucks and get a coffee, and I can do so many things just straight from my computer. But there is something about raw suffering to achieve a goal that is much more rewarding."
There you have it — a hard chaw manifesto!
Big's Backyard Ultra is a quirky race. First of all, it revolves around laps of the same course. People can take up to eight minutes to rest after each lap, but that's it. The winner is the last runner standing. Gutterl ran for 250 miles in 60 one-hour laps, each of which was about four miles.
Grit is one of the major defining characteristics of hard chaws, and Gutterl, 38, has so much grit she probably makes crunching sounds when she walks. She is a classic hard chaw.
We raise a glass to the mighty Maggie Gutterl, and her historic victory on the trail in Tennessee. As true hard chaws never give up, we expect to see many more victories by Gutterl over the years.
Sláinte!